Welcome and thank you for your interest in the
Candy Crocker School Of Dance. In business since 1977, we are proud to be known as a "Tyler Tradition."
Whether you are a beginner or an aspiring professional, our studio is sure to offer a class you will enjoy. We offer Ballet, Pointe, Tap, Jazz, Jazz Technique, Hip Hop, and A Specialized Preschool Program. Each year our students perform in Christmas Shows, Dance Competitions, and our Annual Dance Production.
Please look around our site and feel free to drop in at the studio any time. We are always happy to welcome new people as our Dance Tradition Continues.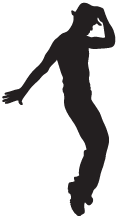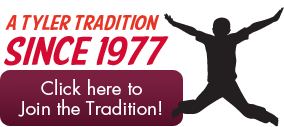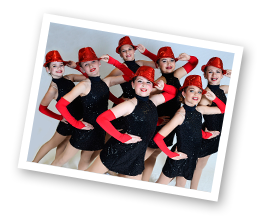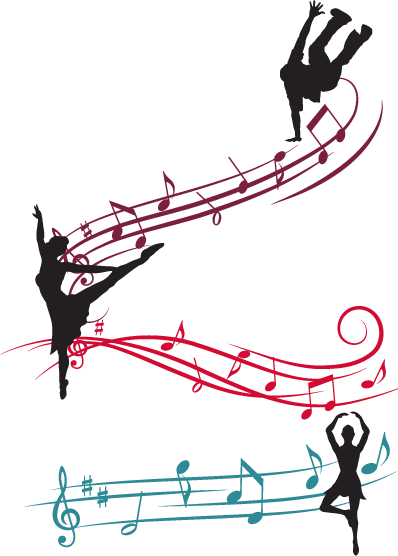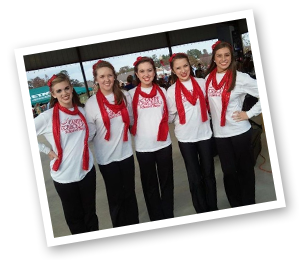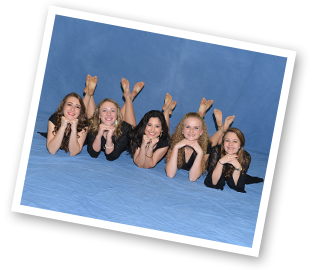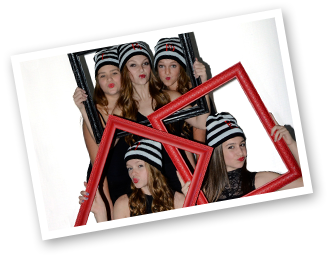 Summer Dance Camp Schedule
Recital 2015 will be Saturday, May 16th
Act I: 2 P.M., Act II: 7 P.M., Caldwell Auditorium
Junior Camp (entering grades K-2) $80
June 8th through 11th (10-1:00)
Senior Camp (entering grades 9-12) $90
June 15th through 18th (10-2:30)
Preteen Camp (entering grades 3-5) $85
June 22nd through 25th (10-1:30)
Teen Camp (entering grades 6-8) $85
July 6th through 9th (10-2:00)
Junior Camp (entering grades K-2) $80
July 13th through 16th (10-1:00)
See the Classes page for information on the Preschool Dance Schedule.
Company Auditions
Company Audition Rehearsals (3rd and up)
July 17th 5:00 P.M. & July 18th 10:00 A.M.
Company Audition Day
July 25th 10:00 A.M.
Fall Schedule/Registration
Our Fall Schedule is not published because of the changes likely to occur during registration. I would rather schedule your child's class in person or over the phone.
Fall registration for returning students will be Monday, July 13th-Tuesday, July 14th (5-7)
Fall registration for new students will be Wednesday, July 15th-Thursday, July 16th (5-7)
Fall classes begin Monday, August 17th